Digital Marketing free course: What is Google Analytics?  How to use Google Analytics? How to learn and get certified in Google Analytics?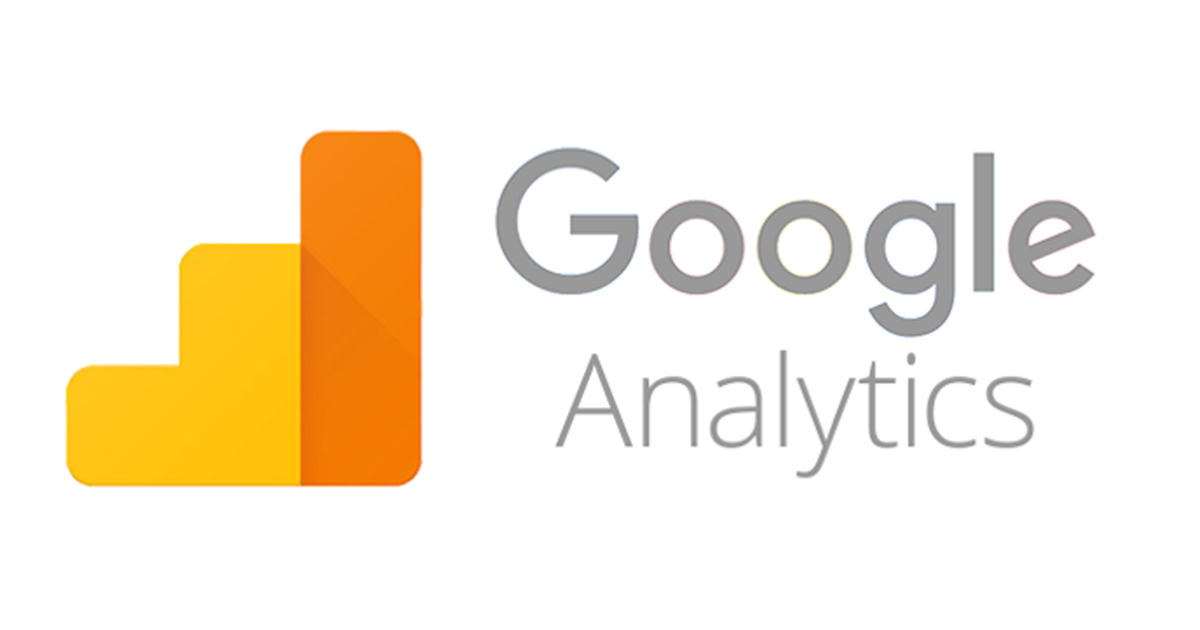 What is Google Analytics?
 Google Analytics is a web analytics service offered by Google, to track website traffic and generate reports, it's a google marketing platform brand. Google Analytics is the most popularly used web analytics service on the web. Google Analytics provides an SDK that allows gathering usage data from the iOS and Andriod app, known as Google Analytics for Mobile Apps.
Google Analytics is the tool that tracks the website activity of the users such as session duration, pages per session, bounce rate, etc. along with the information on the source of the traffic. It can be Consolidated with Google Ads, with which users can review online campaigns by tracking landing page quality, exit page, and conversion (goals). Goals might include sales, lead generation, sign up, viewing a specific page, or downloading a particular file. Google Analytics' tool is to show high-level, dashboard-type data for the casual user, and more in-depth data further into the report set.
Google Analytics analysis can identify poorly performing pages with techniques such as funnel visualization, where visitors came from, how long they stayed on the website, and their geographical position. It also provides more advanced features, including custom visitor segmentation. Google Analytics e-commerce reporting can track sales activity and performance and traffic. The e-commerce reports show a site's transactions, revenue, lead, and many other commerce-related metrics.
Why Google Analytics is beneficial?
Google Analytics is one of the very popular digital analytics software. Nowadays almost all kinds of businesses have an online presence through a website. Therefore, it becomes crucial for you to learn the inner structure of your website to see whether it is accomplishing its purpose or not.
For this, you need to know the details of what people do when they visit your website, how long they stay, and what all pages do they visit on your website.
Below are some benefits of Google Analytics:
It is free of cost: Google does not charge anything for using Google Analytics. You don't have to pay for anything fo using this product. These ways you can invest a decent amount of budget in some other important resources.
Automatic collection of data: Google Analytics has a feature that reduces the work, Google Analytics creates data into Google Docs, Sites or Spreadsheets. All you need to do is set up your Google Analytics account and copy a simple piece of HTML code on your website. This will enable Google Analytics to start collecting data from your website automatically and make reports accordingly. You simply have to perform no action in order to get the data. Google Analytics does all the work for you.
To understand customer behavior: Google Analytics helps you to understand customer behavior. It collects customer behavior in the form of information like "where customers landed on your website?", "How much time they spent on your site?", "What is the bounce rate?", "What is the exit rate?" and the last more important is "What is the conversion rate?". This information helps you to understand "What customers want?", "What customers are looking for?".
To understand the audience: Audience plays a crucial role to grow any business or services. With Google Analytics, you can uncover valuable data about your audiences, to determine which channels drive most of the traffic to your website. The Audience section provides a lot of information about the people who visit your website like their age, gender, interests, devices, and location. It also gives you data on how the visitors were driven to your website.
Remarketing and Return on investment:
Remarketing
is a quickly growing aspect of digital marketing. It is a tool that allows a marketer to continue the conversation with a user and increase the conversion/sale, as well as enhance the lifetime value of a customer.
Proper segmentation through remarketing can enable clearer communication to the potential customer. Whether it is deepening a relationship with an existing customer by informing them about new products, utilizing a real-time retention strategy.
If it is utilized to better inform new customers of additional information about the products they expressed interest in, remarketing provides marketers the ability to better understand and communicate with new and existing customers online.


Digital marketing
Return on investment ROI
is the measurement of the profit or loss that you generate on your digital marketing campaigns, based on the amount of money you have invested in marketing. In other words, this measurement tells you whether you're getting your money's worth from your marketing campaigns.
If you have a positive return on investment, it means that your campaigns are bringing in more money than you are spending on them. Demonstrating digital marketing ROI is important because without measuring ROI, we are essentially marketing blind.
To measure Remarketing and ROI Goggle Analytics provides all possible data and statics reports which help you understand the marketing strategies.
How to learn and get certified in Google Analytics?
 Google offers a free Google Analytics course and certification also. The course has two levels first is for beginner and second for intermediate. This course contains video tutorials, quizzes, and great content which helps you to understand the tool very deeply. To unlock all these courses first you have to create a google account. Then
click here
 to get the advantage of the free Google Analytics course.